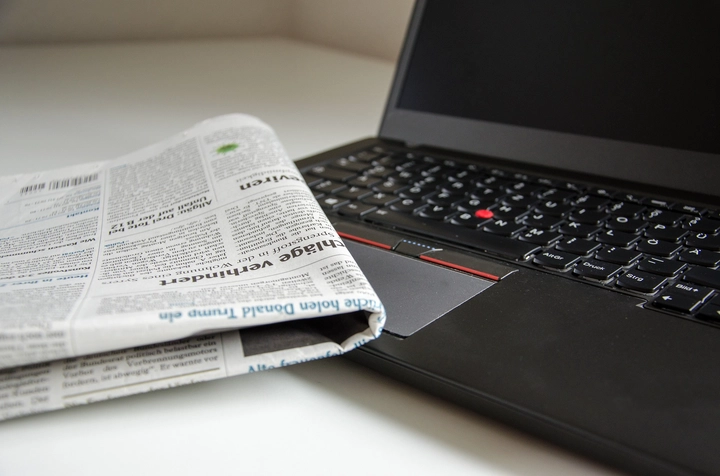 In the past few months, a video has been in circulation of one Ghanaian acclaimed rich boy saying he is richer than Dangote. The boy who was later identified as Shata Bundle was seen in the video calling Dangote his boy when its comes to riches.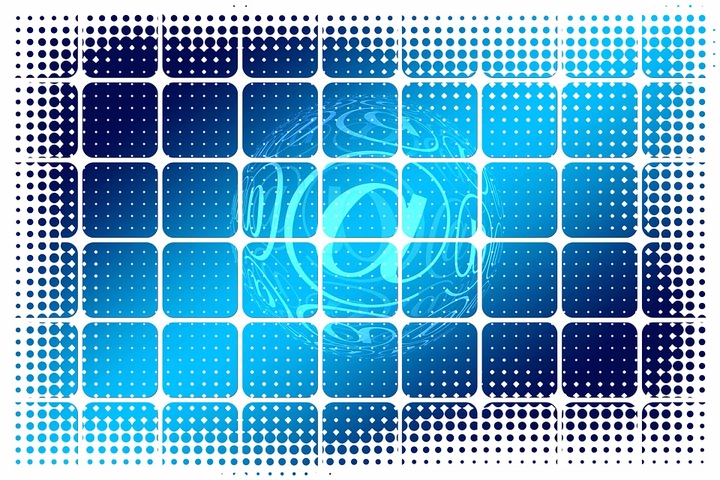 While many still wandered if his claims are actually true, and what gives the acclaimed billionaire bundles of dollar notes he parades online.

In recent interview, Dangote the richest man in Africa who got his wealth majorly from cement production and crude oil related business reacted to the claims made by the alleged billionaire.
Here is what he said:
I can not compare myself to anyone in terms of wealth. If anyone claims that he is rich than me, I do not see any harm in that. I'm not competing with anyone, "Mr. Dangote said, saying the most important thing is" I have my things and I'm happy with what I have. " I have nothing to prove to anyone. I never looked at me. I have been recognized for the work I have done